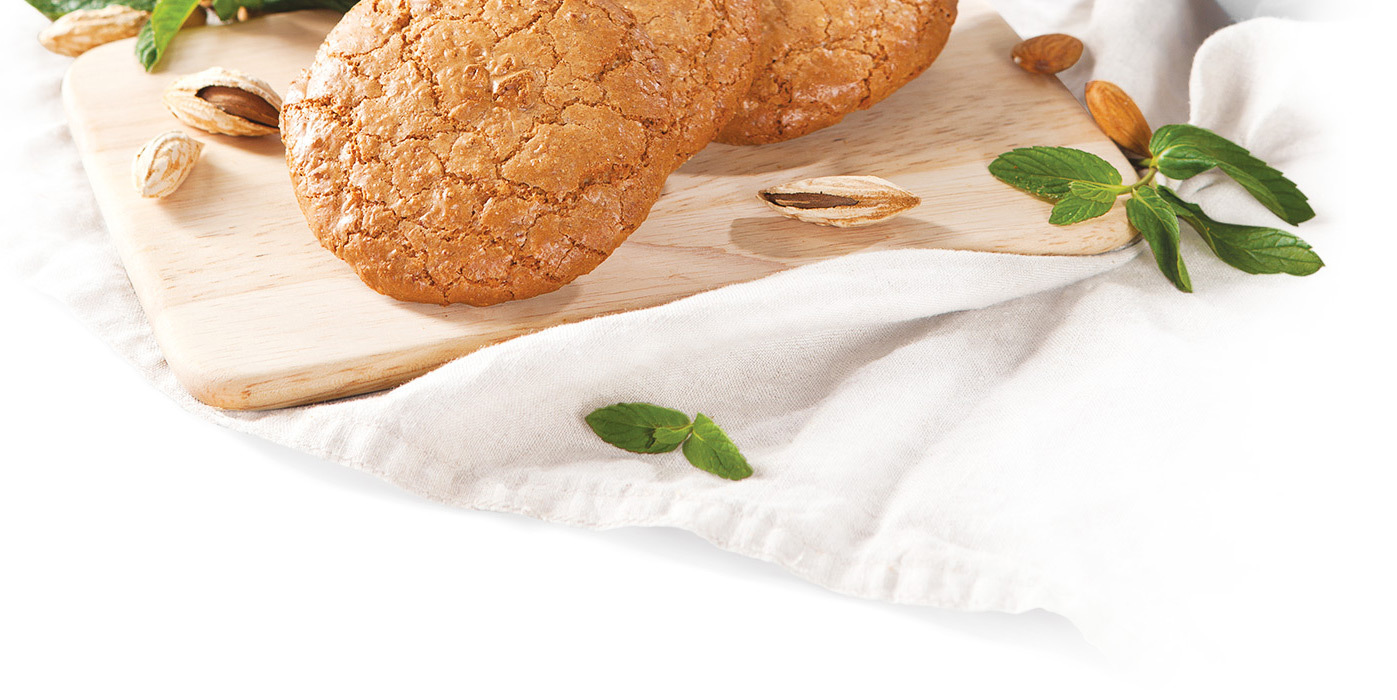 Let's fly!
«Confectionary company «Polet»

Since 1998 the name "Confectionary company Polet" is synonymous with high quality and natural oatmeal cookies
Back then, our brand produced only oatmeal cookies — a favourite cookie that has become synonymous with warmth and home comfort for many people.
We conceived the production of oatmeal cookies and confectionary products with the philosophy "Tasty, like in childhood",
and we confidently bring our plans to life, create our products with incredible amounts of work and great love.
"Poliot" in russian means "takeoff" and "new start" of something big. And soon company branded name became a good quality synonym of oatmeal cookies. That time the oatmeal cookies was the only one product produced by our company. The oatmeal cookies, we loved so much, like sweet memories of our childhood.
Today "Confectionery factory "Polet" is an effective industry and new technologies in the confectionery production segment. For more than 20 years we produce absolutely natural products for everyone who chooses tasty, natural and healthy!

For the creation of our products we select the best ingredients, we perfect the impeccable production outcome, and offer our customers highest quality and taste.



1998
The Beginning
Confectionery company "Polet" (LTD) was found as one product - oatmeal cookies production factory.
We decided that our main target is - the best quality and delicious taste of traditional oatmeal cookies.
2001
Factory development
The Company is developing fast, and is transferring its activity to a new production site, increasing and modernizing producing lines.
The increase in the geography of sales contributes to the expansion of the different oatmeal cookies and other new confectionery products
Gingerbread, puff pastry, marshmallows and an assortment of butter cookies are sucssesfully added to the portfolio of high-quality products of "Confectionary company "Polet"
2013
15 years
15 years of growth, aquisitioning pricelesswork experience in the Russian and world markets
All of this became and ideal occasion for the celebration of "Polet's" Birthday.
2016
Modernization
In 2016, the company carried out a large scale modernization of production sites and equipment.
Automated and High-tech equipment allowed the company to perfect the production quality control process and released products.

2018
20 years
With pride and a confident look into the future Confectionary Company "Polet" is celebrating 20 year anniversary with a slogan, "20 years quality of taste and loyalty to traditions"

By the anniversary date the technologists and developers of the company, released new oatmeal cookies which were developed in 1989 in USSR using that same of recipe like in childhood.
2023
25 years
LLC Confectionery company "Polet" is once again modernizing its production site and is entering 2020 with a good baggage of new product types and improved recipes for long-loved sweets.
A huge laboratory work is being carried out to introduce only natural and safe food ingredients for the production of Confectionery, such as All-natural Butter, Natural Colors, Flavors and other all-natural ingredients included in the product.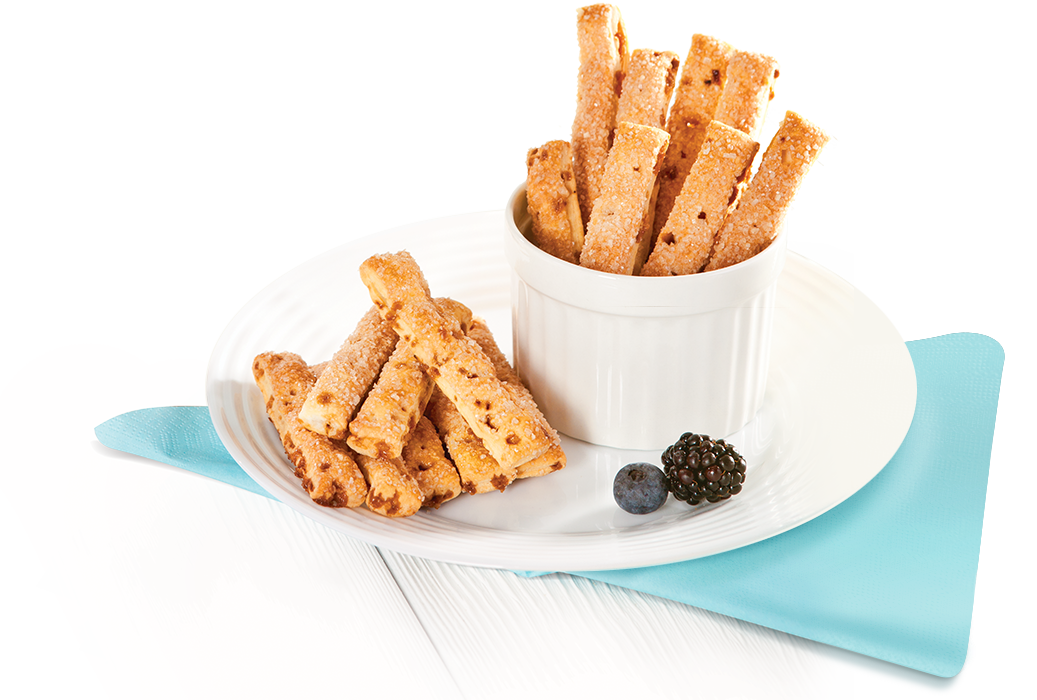 Testimonials
and awards
Today Confectionery factory "Polet"'s assortment
counts more than 40 different names of confectionery products.

Our company is one of the "Golden five" manufacturer companies in Russia.
This achievement is proved by official diplomas of "Russian Union of Business"
and "Buy Russian Products" exhibition.
Geography of sales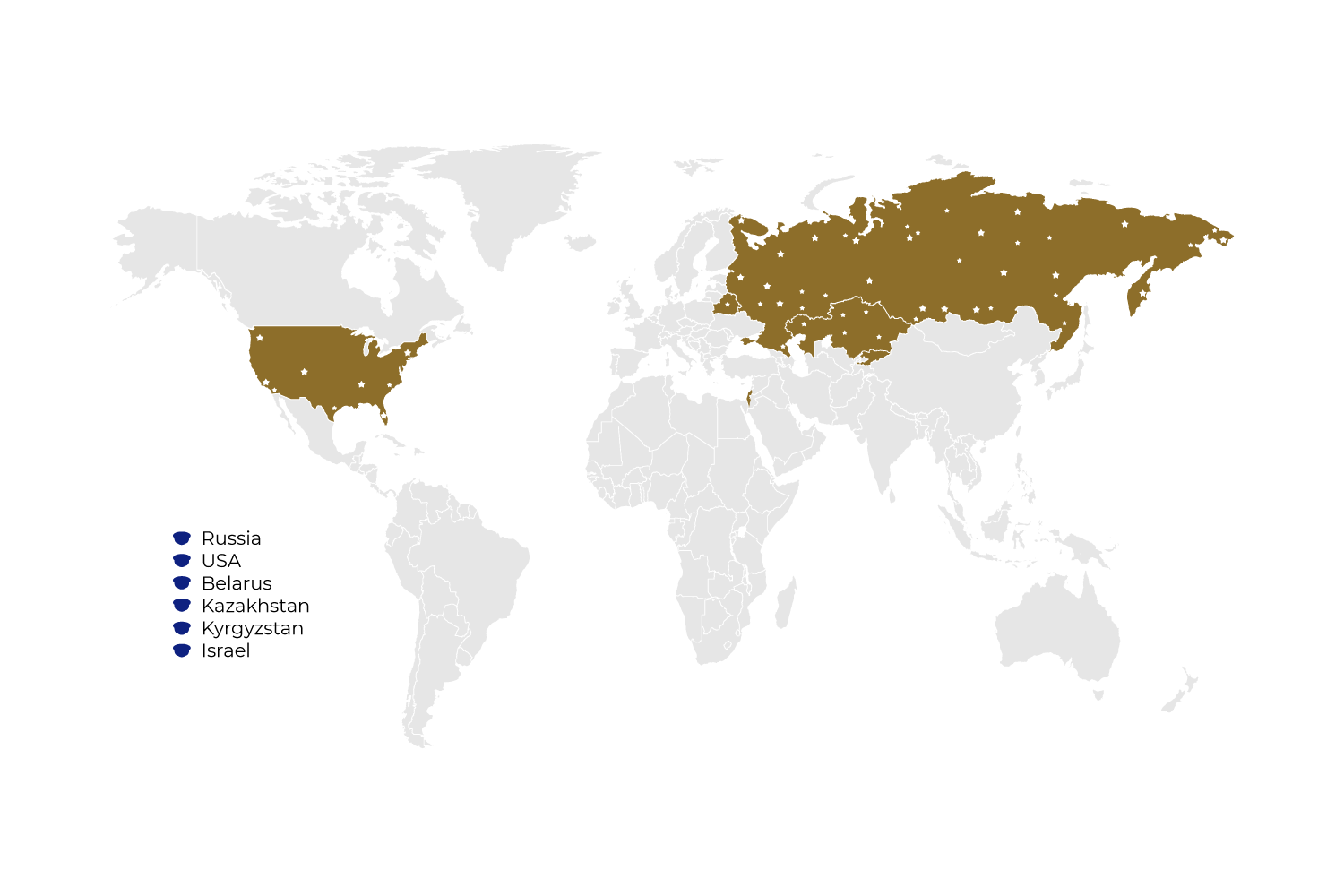 Russia
U.S.A
Belorussia
Kazakhstan
Kyrgyzstan
Israel